Overview.
Delivering ingenuity, accessibility, and affordability, Dalrada Health is a specialized division of Dalrada Corporation that prides itself on developing key health products and services while building comprehensive systems that increase the global capabilities of keeping people safe and healthy.
Dalrada Health delivers an established and growing roster of core, frontline health services and products that reflect a true need within today's modern health environment.
Whether addressing pandemic diagnoses and ongoing vaccination efforts, training a workforce of caregivers, or providing a comprehensive array of effective holistic services to a highly-engaged consumer base, Dalrada Health responds by developing impactful solutions and delivery systems that improve health care across local and global landscapes.
Healthy Direction.
Leadership at Dalrada Health is comprised of a dedicated team of individuals with vast experience ranging from accomplished scientists, university professors, board-certified surgeons, doctors, and esteemed medical staff, whose primary focus is creating healthy environments that foster longevity and increased quality of life for people around the world.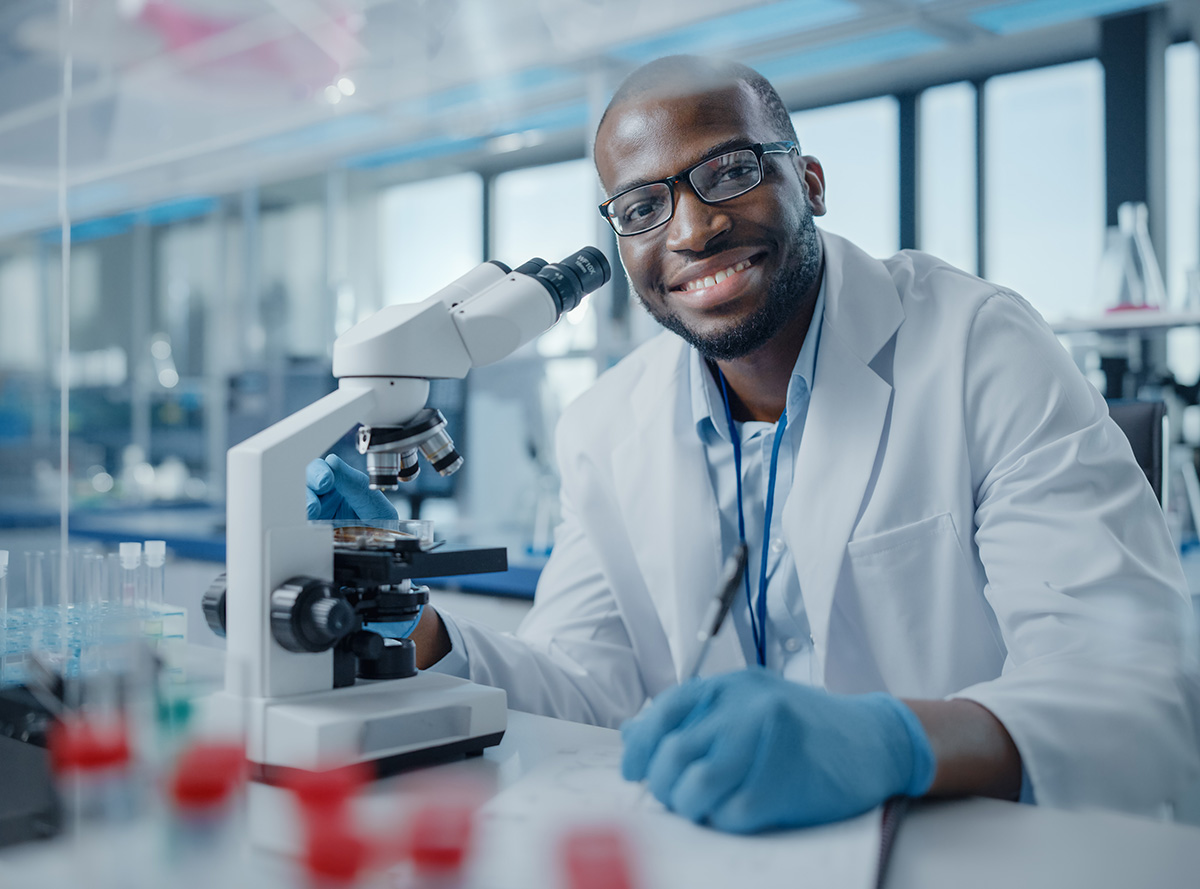 Dalrada Health is committed to creating bold innovations that make major health impacts around the world.
When the world needs advanced health care, Dalrada Health delivers.